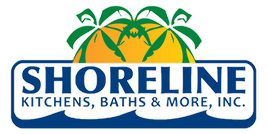 Call Today For A Free Estimate
386-756-9234
SUPERIOR SERVICES THAT SET US APART
To be one of the best renovators and installers in the Daytona Beach area, you have to offer the very best to your clients. You have to set yourself apart from your competition not just by providing the optimal interior results, but by giving each and every client who works with you the experience they want!
Incorporating your needs, working with your budget, running ideas past you about the look, feel, and function of your new installations – that's just a small sample of what you get when you opt for services from Shoreline Kitchens, Baths & More, Inc.!
Our company can work with you on remodels and renovations for every room in your home, and transform your personal spaces into conversation starters for years to come. Some of our standard service options include:
We take your existing space into account when designing everything. We work with the best products, your budget, and your unique ideas to custom design a new space for you that gives you everything you want.
Your kitchen is the center of your home. It should be comfortable, stylish, and most of all, functional. Our custom design services can make your kitchen all of that and more with cabinets, backsplashes, the right appliances, and so much more.
At times, you have to start from scratch. New, customized installations and constructions from Shoreline are designed to fit your style and durable to stand the test of time.
Cabinet and counter installations are our specialties. The professionals at Shoreline work hard to find the most exceptional products to put in your home to give it a look and feel that you will love.
The right backsplash can make or break your kitchen. Whether you choose tile or stone for your backsplash, Shoreline can make it perfect just for you.
There will be times when you need additional sub work to complete your project. Shoreline can schedule all of the arrangements and make sure everything gets done on time and on budget.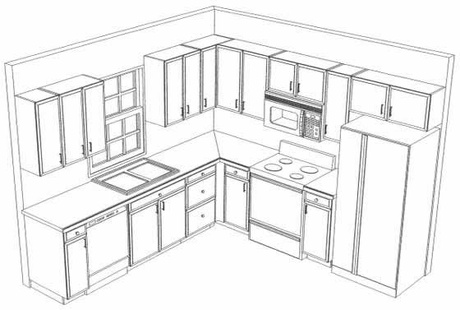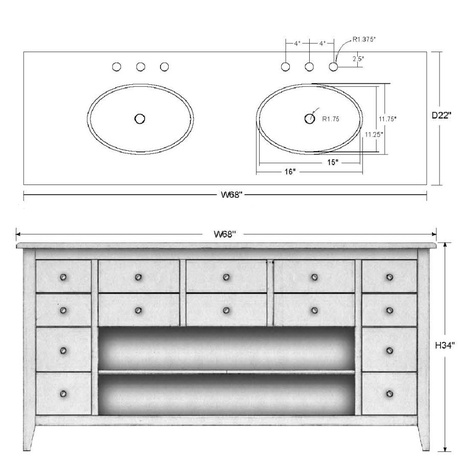 For more information concerning our services, or to schedule your own personalized,
FREE estimate with us, call Shoreline Kitchens, Baths & More, Inc.
386-756-9234